Attention:
Gadino Cellars is partnering with Before & After Cafe!
Gadino Cellars and Before & After Cafe are coming together to offer Boxed Lunches available at the winery! Follow the link or go to our promotions page for more details!
Check the Promotions and Events Page for upcoming Saturday musical guests as well!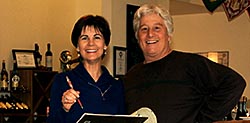 Gadino Cellars La Famiglia
Like our Italian grandfathers, we believe growing and making wine on our own land with our own hands is the most sustainable way to create high quality local wines. Visit us and "Taste the Tradition."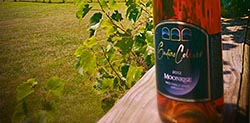 At Gadino Cellars, our focus is on wine quality. Relax and enjoy our assortment of fine wines. We are a small winery, yet produce over 14 different types of wines including some Italian varietals.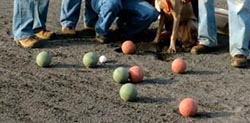 Have you every played Bocce? It's a famous Italian past time. We think you will enjoy playing. So come on out,bring a picnic, have a glass of wine and see how you do.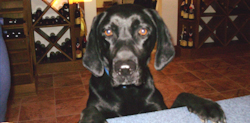 We are pet friendly at Gadino Cellars. So bring along your four legged friend and enjoy some wine tasting with us.
Quality is never an accident, it is the result of high intention, sincere effort, intelligent direction and skilled execution;
it represents the wise choice of many alternatives.